Recommend us 🔥 Win a free month of hosting for you and the new person💗
The right Website for your business
Whether you are a micro-business, SME or macro-business, you need an online presence to offer your products and services. Your virtual office is the basis for the success or failure of your business in this Digital Economy.
Custom Templates
DEVELOP YOUR BUSINESS WITH A VIRTUAL OFFICE
While you dedicate yourself to developing your talents and your business, Domiserver helps you with everything else from your virtual presence to the professional growth of your brand, product or service.
We offer you professional plans according to your type of business and production. The templates we use allow us to customize your virtual office aligned to your brand.
Click here to see examples of websites from different industries: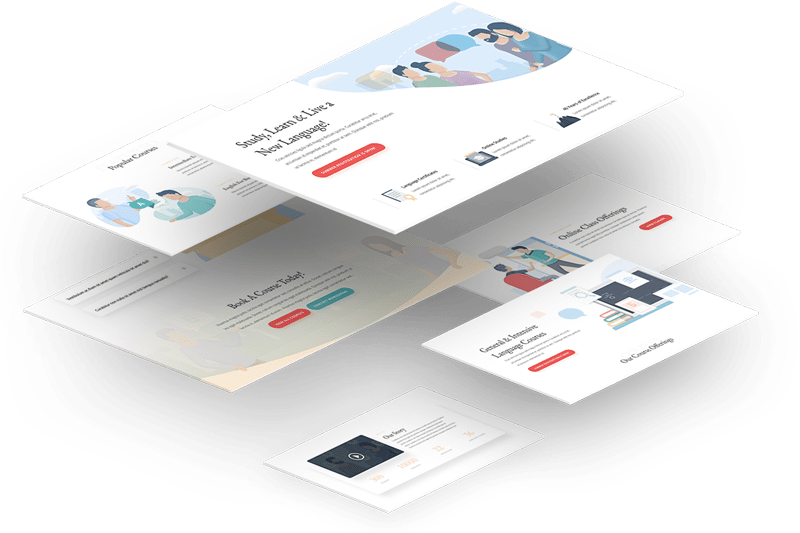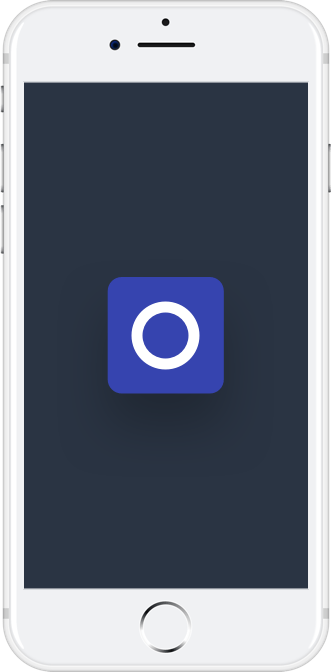 Experience
World Class Support
Our experience comes from working with clients in Australia, Mexico, USA, Spain, Portugal, Brazil, Nicaragua, Colombia, Puerto Rico, Canada, Argentina, Peru, Venezuela and many more countries in Latin America.
We make your website adapt to laptops, tablets and cell phones.
Responsive design is a web development whose objective is to adapt the appearance of web pages to the device that is being used to visit them.
We can create your web pages or if you want you can build them with the Divi builder.
PROMOTION:
If you buy DIVI with our link and show us the invoice, you can choose between a free month of the Mango hosting plan or personalized advice.
Our Process and Workflow.
18 YEARS OF EXPERIENCE
Since we started in Miami in February 2004, we have worked with Linux servers, web pages, domains, marketing and advertising, adapting to changes in technology.
DOCUMENTATION
One of the advantages that you have with WordPress and WooCommerce is that you will be able to find the answers to many questions.
How to take the first step?
To create your web pages, first choose if you want Domiserver to develop your website or if you prefer to build it yourself with DIVI.
Website Plans
DIVI WITH DISCOUNT