🔥 Do you want to increase the speed 🚀 of your website? 💰
Dedicated Support
Quick response and proactive management
SERVICES
WHAT ARE THE ADVANTAGES
TO HAVE A DEDICATED SUPPORT?

Maintenance / Assistance
* EasyApache PHP 8.0 – 8.1
* MySQL Configuration
* Management and Configuration
* Softaculous &  cPanel  
* WordPress Installation

Virus and spyware removal
When a virus attacks your site, we take care of:
* Detect and verify your location
* Remove the files and
* Monitor system behavior

Data backup and recovery plan
* File and database backups
* Set up backup on your website
* A copy in your property
* Independent cloud backups.
NETWORKING / DNS
* Custom nameservers
* DNS zone file and record management
* Basic network troubleshooting
* Basic network configuration
* IP configuration
* Spam filtering (SpamAssassin)

cPanel Services
* cPanel settings
* cPanel installation
* Migration from cPanel to cPanel
* PHP modules in EasyApache
* cPanel backup settings
* Database restore

Security Settings
* ModSecurity
* Rkhunter (Scan)
* SSH Lockdown
* SSL Installation
* Firewall (CSF+LFD, APF, PFsense)
* ClamAV (Linux)(Scan)
* Maldet (Scan)
STANDARD SUPPORT
Regular price $20 / mes **
* Set up: $9

** Discount is valid for the duration of the plan
DEDICATED SUPPORT
Regular price $30 / mes **
* Set up: $19

** Discount is valid for the duration of the plan
IT services and technology consulting
Whether your technology project is small or medium scale, Domiserver Consulting can make a difference in costs during the development, planning and execution of your system.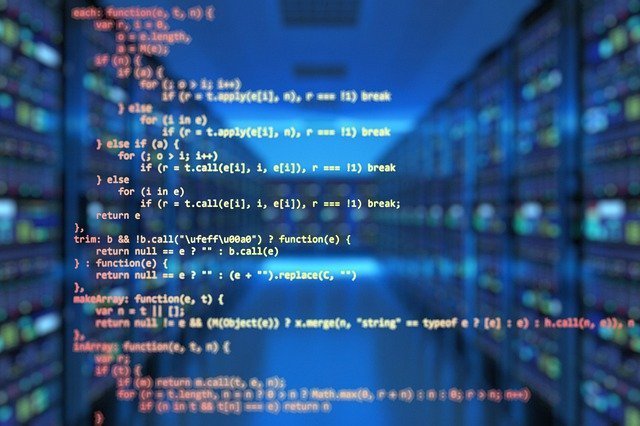 Our mission
As Linux Services Administrators, we can simplify and reduce the operational costs of your company so that you can dedicate yourself to your business.
Hours
Monday-Friday: 9 am – 6 pm
Saturday- Sunday: Closed