REFER A FRIEND 🔥 BOTH WIN FREE HOSTING FOR A MONTH 💗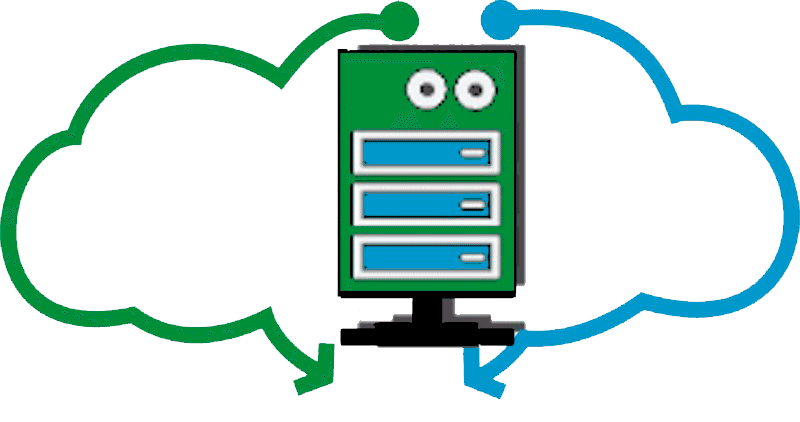 This project started in Miami in September 2003. Ronaldo Alvarez, its founder, passionate about programming and related technologies.
Since then we have witnessed an exponential change in the digital world which has become a challenge for both entrepreneurs and service providers.
Our vision is offering to you all products and services you need to develop an online business.
Products
Domains and Hosting
Start Date
September 2003