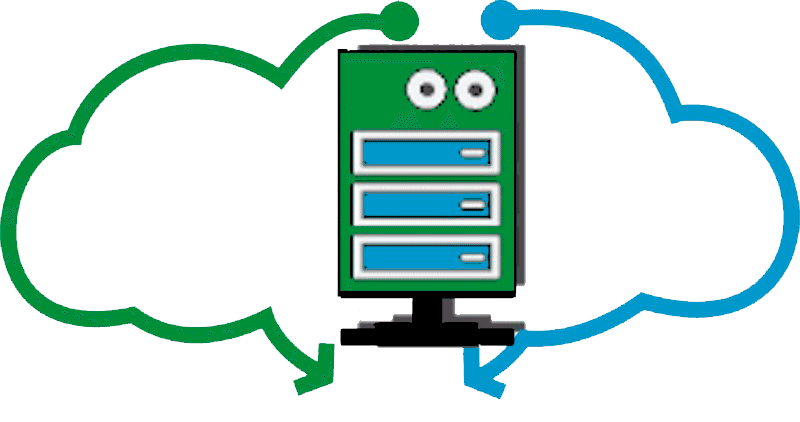 How does your virtual office work?
Just register your data to watch the video.
You will receive in your email a link to watch the video whenever you want.
If you need to contact us before for any product or service that you need immediately for your business, greet us by the Whatsapp button.